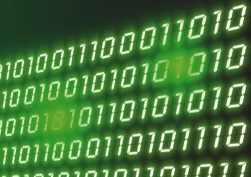 Compare it Versus > Technology > Mobile Phones
Welcome to the mobile phone section. Choosing the right mobile phone can be difficult for anyone and many factors come into play. We hope you find the information on the website useful to assist in your decision.
Compare Mobile Phones
Compare mobile phones side by side, to check out and analyse them side by side based on their design, specifications, price, features, release dates, rumours and reviews to help you make up your mind. Find out the differences between each one and which mobile is best for you.
We have included the latest iPhone and Android mobiles, Blackberries, old school brick phones and many more.
Search for any two mobile phones to compare:
Here are some popular mobile phones compared side by side:
Compare Samsung Galaxy S6 vs Galaxy S6 Edge
Samsung Galaxy Nexus vs iPhone 4S
Apple iPhone 7 vs Samsung Galaxy S6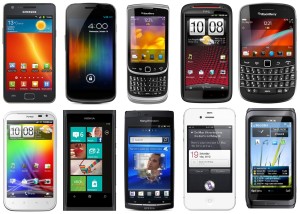 Mobile Phone Reviews
Latest mobile phone specs, information, updates, user ratings, prices and reviews. Smartphone or not, we got it covered. Find out more about the phone you are interested in.
Section under development with more phones to be added soon, check back soon
Upcoming 2016 mobile phone reviews, rumours, release dates, features, photos, price, specs and information.
Take a look at the reviews:
Choose the brand of phone your are interested in:
Apple
Samsung
HTC
Google
LG
Microsoft
Sony
Nokia
Others:
Acer
Alcatel
Amazon
Asus
Barnes & Noble
Blackberry
Blue
Casiovivo
Fly
Fujitsu
GIGABYTE
Gionee
Haier
Helio
Heuer
HP
Huawei
Innostream
Kyocera
Lenovo
Maxwest
Meizu
Motorola
Nvidia
One
OPPO
Orange
Palm
Pan
Panasonic
Pantech
Plus
Sanyo
Siemens
Sonic
Sony Ericsson
Toshiba
VERZOTAG
View
Xiaomi
More mobile phone data is added frequently so visit us again soon