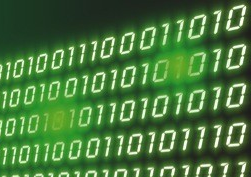 Compare it Versus > Technology Reviews
Find the latest, best and honest technology reviews and comparisons today from the Compare it Versus community.
We are always adding more items to the technology page so keep posted.
Select the area you are interested in from the list below and get informed.
All in one kitchen appliances
Mobile Phones
Dating Sites
Digital Cameras
Fitness Trackers
Lost Item Trackers
TVs
Technology Reviews:
Instamic
Luzi Smart Lamp
QLIPP Tennis Performance Sensor
Ares 3D Printer
Jibo
Mikme
Technology Comparisons:
Laptop vs tablet
Laser vs inkjet printers
MicroSD vs MicroSDHC
Chromebook vs Notebook
Snapchat vs Whatsapp
Samsung Level Over vs Beats by Dre Studio