Compare it Versus > Services > Internet > Online Shops Reviews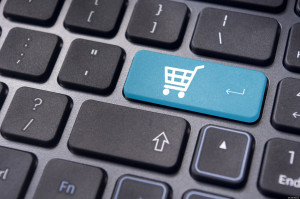 Let's face it, online shopping is hastily becoming the undisputed number one way of buying the best and latest goods at the lowest prices. But before you part with your hard earned money, it is important to ensure the online store you are buying from is reputable, safe, trustworthy and offers the best deals.
You will find links to Compare it Versus online shop reviews on this page. We will be adding more online shop reviews in the coming weeks and separating them into categories according to their primary focus. Rate your online shopping experience.
General
eCrater
dStore Australia
Books
The Book Depository UK
Sport
Kitbag
Soccer.com
World Soccer Shop
If you would like to add your online store, click here.