Compare it Versus > About Us
By accessing Compare it Versus, you must understand and agree all Terms of Use that govern the website. You can also find our Privacy Policy here.
At Compare it Versus, your opinions shape our world.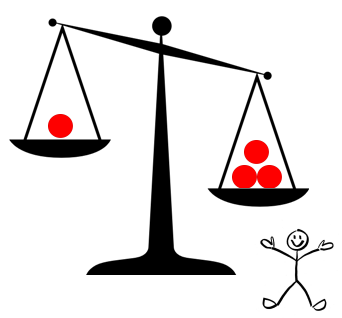 We are different to other reviews sites.
How you ask?
Well, our primary objective is to let people like you rate and review a range of products and services.
Then compare them side by side and help you decide.
Simple as that!
We start a debate, you make the decision.
And unlike many other similar sites (many more than you think), our reviews cannot be bought.
Check out some of the measures we take to ensure the maximum accuracy and integrity of the reviews posted on Compare it Versus:
1. All customer reviews are checked for quality by Compare it Versus staff before they appear in our reviews, ratings or comparisons. The I.P. address of the reviewer is recorded. The review is then checked for content, grammar and language to ensure no abusive, malicious or poor quality reviews make it.
2. Any attempts to abuse the honesty of the review and rating system will be investigated, with penalties ranging from a warning, account deletion, negative penalties to removal of the whole profile in question.
3. We will do our best to delete reviews that are made by users who have obviously not used the product or service they are reviewing, own or are employed by the company being reviewed or have already reviewed the product.
For more information, be sure to check out our terms and conditions page.
If you are the owner of a business, contact us to find out more about how you can enhance your business on Compare it Versus.