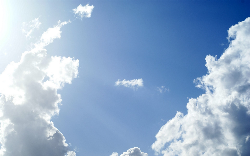 Compare it Versus > Travel > Airline Reviews
Find the latest airline ratings, experiences, thoughts and reviews right here.
Below is a list of domestic and international airlines divided by the geographical location of the airline. Each one has a separate reviews and ratings page. Find comparisons between selected airlines by searching below.

Search for an airline review:

Also make sure you check out the compare airlines page to view airlines side by side.

Airline reviews by region:
Based on your ratings, check out the following lists: