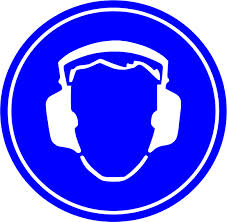 Compare it Versus > Industrial Hearing Protection Reviews
Quality industrial hearing protection products are becoming increasingly sought after as the considerable damage of noise induced hearing loss is recognised in numerous industries that expose workers to noise.
Noise induced hearing loss is the damage to hearing caused by excessive loud noise that accumulates over time.
The hearing loss is irreversible but entirely preventable. When lowering the volume at the source is not an option, hearing protection is needed.
With one size fits all to the more advanced customised hearing protection, improvements in these products are ever present.
Here we offer you a range of hearing protection companies and devices to offer your opinion and reviews:
More coming soon!