Compare it Versus > Entertainment > Fashion > Compare Long Hair vs Short Hair
What is more attractive, long hair or short hair?
Lets look at some differences between and pros and cons of long hair and short hair.
The hair length or 'mane' debate, as it is referred to, has been raging on for decades and refuses to die down even now. The best way to identify what lies at the heart of the matter is to understand the requirements of each hair-style.
Amazing hair is the hallmark of amazing style. And we know this is a hard question.
We feel the most important thing is how it makes you feel and whether you think it looks good on you.
Long hair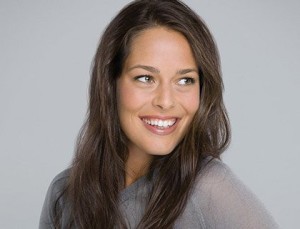 Women who sport long hair are regarded as being epitomes of feminism.
While obviously some men like short hair and some long hair, according to several surveys, longer hair is overall correlated with being more attractive to men.
That said, having long hair also implies indulging in regular maintenance, cleaning, styling and combing since it is more prone to tangles, not to mention that it could cause you to feel sweaty and distinctly uncomfortable during summers.
On the positive side, long hair could be tied up into any number of hairstyles and add to the elegance of a woman like nothing else.
So if you have the time to look after your hair and enjoy experimenting with it, then long hair is just the right touch for you.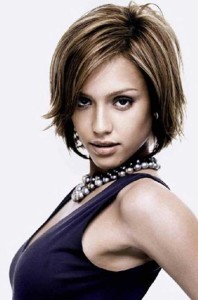 Short hair
Short hair is so so beautiful on some women.
Women with short hair are perceived to be more independent and sometimes tom boyish, traits that some men adore and some find difficult to digest.
Viewed from a more realistic angle, short hair is easier to handle although cleaning it regularly and setting it into place is a must. That said, it keeps your neck free and this could be a big relief in hot and humid climes.
A great summer style, short hair could also be taken as a weapon to make a statement and reflect your personality and attitude without really getting involved in any kind of direct confrontation.
A knowledgable and experienced hairdresser and choosing the right cut goes a long way to making the difference between a great and not so great short hair style so do your research.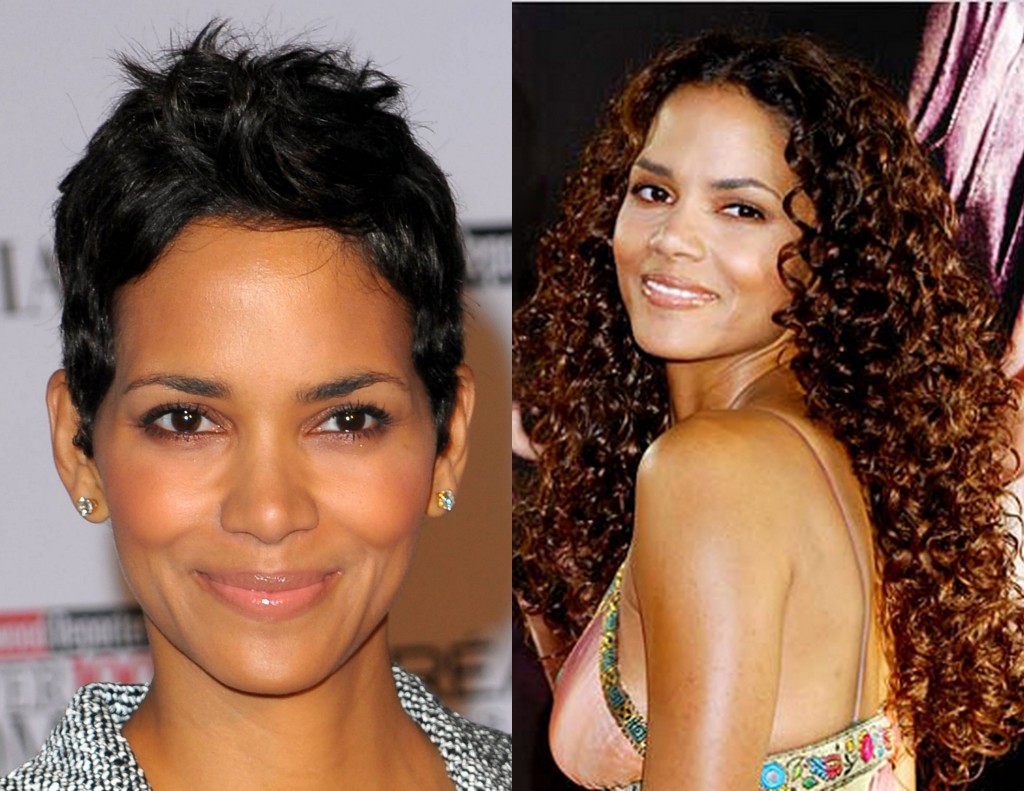 So, long or short hair?
Whether long or short, the most beautiful hair is one which is healthy, clean, suited to your face shape and structure and personality and more importantly, one that you like. Once this objective has been accomplished, deciding upon a hair-do and colour is much easier.
More importantly, what do you think? Vote in our poll above and share your opinion in the comments below. Find out what your friends thing by sharing the post.